In my life this week…
We had friends over for dinner again on Saturday night. With the early arrival of spring here on the west coast I fired up the BBQ and made burgers. We are going to pay for this early spring with water restrictions this summer. Our snow pack is not deep enough. As always it was a great time. Their eldest daughter is off to France for two weeks on a school trip. I am so jealous. I plan to do a lot of travelling in my retirement years.
I spotted the first sign of spring in our front yard on Friday. Some bulbs that our friends planted have sprouted. It is nice to see a little color in the yard.
On Monday I attended a Scout fundraiser dinner. The next oldest daughter of the same family is going to the world scout jamboree this summer in Japan. Again I am jealous. My wife is part of an Irish band and therefore is very busy this time of year. They had a concert that night so only I went. I sat with the family and again had a wonderful time. Their daughter had a question that stumped me and my Google search. Why is there a hole at the bottom of the middle tines of a salad fork? The best I could come up with was that it was a indicator of which fork was which. She has an innate ability to nerd snipe me.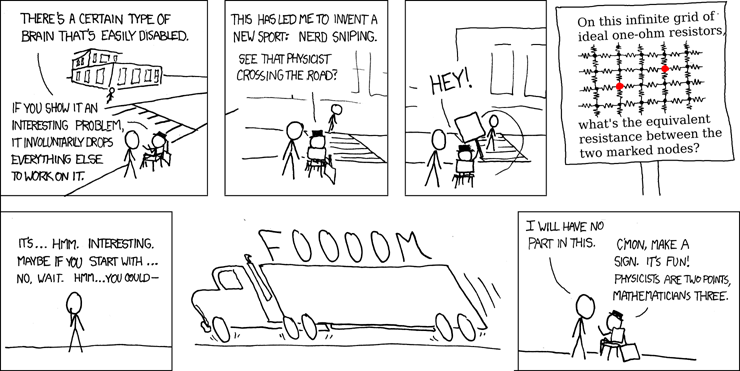 The Wikipedia search led me to the history of forks and that the Catholic Church frowned on them back in 10th century.
Some writers of the Roman Catholic Church expressly disapproved of its use, St. Peter Damian seeing it as "excessive delicacy":[11] It was said that… "God in his wisdom has provided man with natural forks – his fingers. Therefore it is an insult to Him to substitute artificial metallic forks for them when eating."
I'm Cleaning…
I am finally finished in the laundry room. It is a huge difference. At least half of the stuff is now gone. When I started the boxes were piled out to the door of the bathroom. The drying rack was wedged in there making difficult to get to the bathroom. There was stuff stuffed behind the door out of the picture by the mattress. I got another 2 bags of garbage, 1 of recycling and 1 to donate out of there. So the total out of this area is 14 bags or equivalent. There is one more large box that my wife is going to deal with on Saturday that should be another two worth.
In our homeschool this week…
I was asked last week by Sylvia over at Faithful Mom of 9 about how I got Philip and Margaret to do a project in Minecraft. The truth is that I didn't. I didn't even suggest it. In fact I was a little nervous that it would be something that I couldn't present. They seem to be making great progress even though I made it an out of school activity. I think that they had the idea planted by various videos on landmarks being made in Minecraft. Since Margaret gave up her computer for lent and since homework doesn't count it gives her a loophole that she has taken advantage of.
The highlight of our week for Ian was watching a hot air balloon landing. We were on our way back from somewhere and saw a hot air balloon flying low. We decided to chase it with me trying to predict where they were going to land. I guessed wrong once but still had plenty of time to make it to their landing site. We got there just in time to see them land. It was one of those events that you just watch. It wasn't until they were down that I took the time to get out my phone and shoot some photos.
We talked about what made it go up. He correctly guessed hot air. What made it come down, gravity and what made it go sideways, wind.
We are Reading…
Philip has been reading the third book in the Quantum Prophecy series "The Reckoning"
Margaret has been reading mostly Pokemon books this week. Eventually they will move off of those. I just have to be patient.
I am Cooking…
I made Chocolate Chip Oatmeal Cookies. They were good but I will be tweaking the recipe the next time around.
Other…
I believe in teaching my kids all sorts of life skills but this is ridiculous.
Linking up at: