In my life this week…
Last weekend Margaret had a Cub camp up at a local lake. As always they had a lot of fun. We had some confusion over pickup time which led to mild concern about where Margaret was. Ian and Mommy went to a Beaver camp. At that age a parent has to go with them. They had a great time and it was some great mommy time for Ian. They got out early so I picked them up first. That resulted in us being ten minutes late to pickup Margaret, adding to the worry that we had missed her. It turns out the pickup time was an hour later than we thought. We know the people she was with so we knew she was safe just not where she was.
I'm Cleaning…
I have entered the store room / workshop. Entered is a carefully chosen word since it was difficult room to enter and you had to plan each step to avoid tripping. I moved our suitcases into the area under the stairs along with the Duplo bin that we are saving. A lot of the rest was garbage. What I want to know is how a pile of kids clothes ended up buried in there. It is next to their room and across from the laundry room. We are selling the cooler and the beds. I have given my wife a week to sell them and another for someone to come and pick them up. I still have a long way to go.
In our homeschool this week…
Grandma is away for the next couple of weeks So I am hoping to finish up the social studies this week so we can focus on the science and math that we are behind in. Margaret start making a life sized paper cut-out of herself that she putting cut-out organs on with labels and a few points on each.
Ian is still flying. I am praying that the RightStart Math B that I ordered will be here before we finish A. We were playing a math game with card labelled 0 through 10 with the goal of getting a pair that add to 10. Ian spotted that he had 8 and two 1's and that that worked.
Continuing out Friday's educational but fun days we started building a shelf for Philip's bed. I took him through all the steps from initial measuring, what we have in the house, planning to assembling it. We are not quite done but it was a fun day. Explaining everything including the safety talk on the power tools add a lot of time to the task. The disaster in the workshop certainly didn't help. This is the first time that I have let Philip us the power tools.
Thoughts…
The 1995 date concerns me, I thought that was over before I was born. To me it was a dark part of our history.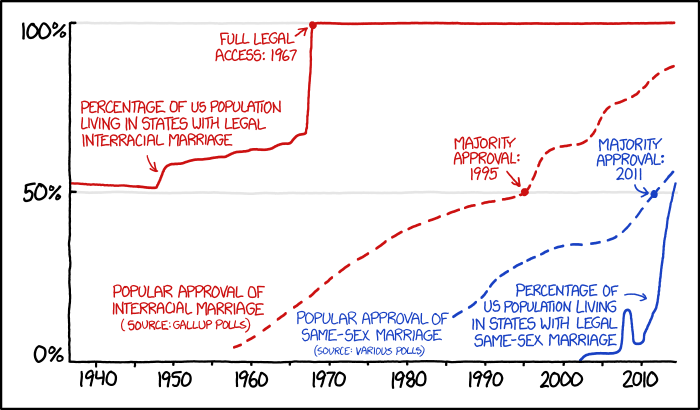 Linking up at: